You may be tired of the wildlife posts, but just bear with me. I'm a city girl, so seeing this kind of thing in my yard just astounds me.
Typically, the only wildlife we see (aside from when we are
actively trying to catch them
) is this variety. Some people think they're a big pain, but I think they're adorable.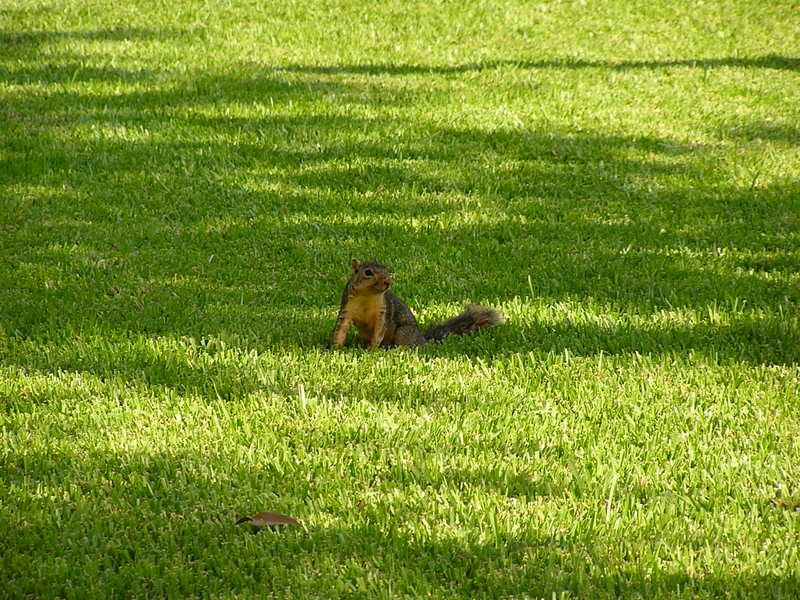 Imagine my shock at seeing THIS outside my window this week.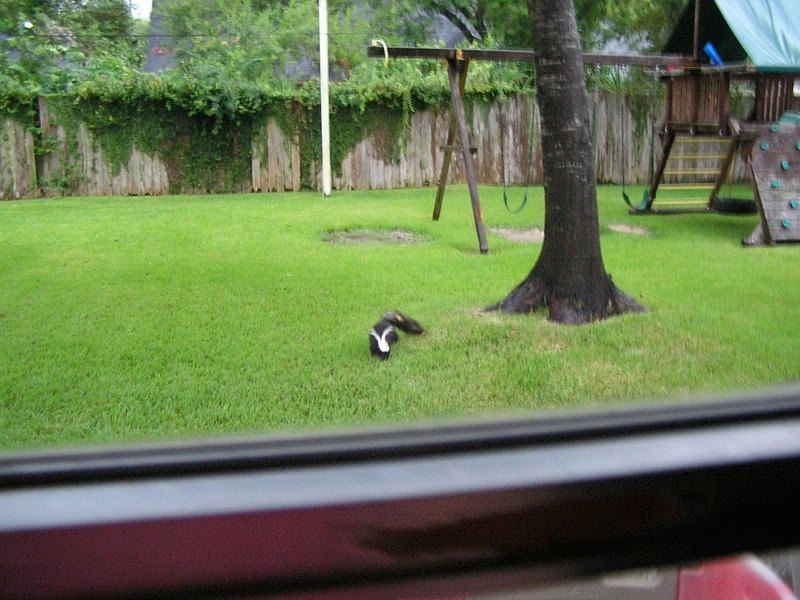 I know they're around (as evidenced by the above referenced post), but seeing one roaming freely through our backyard was just weird. I feel like I'm living in Over the Hedge.